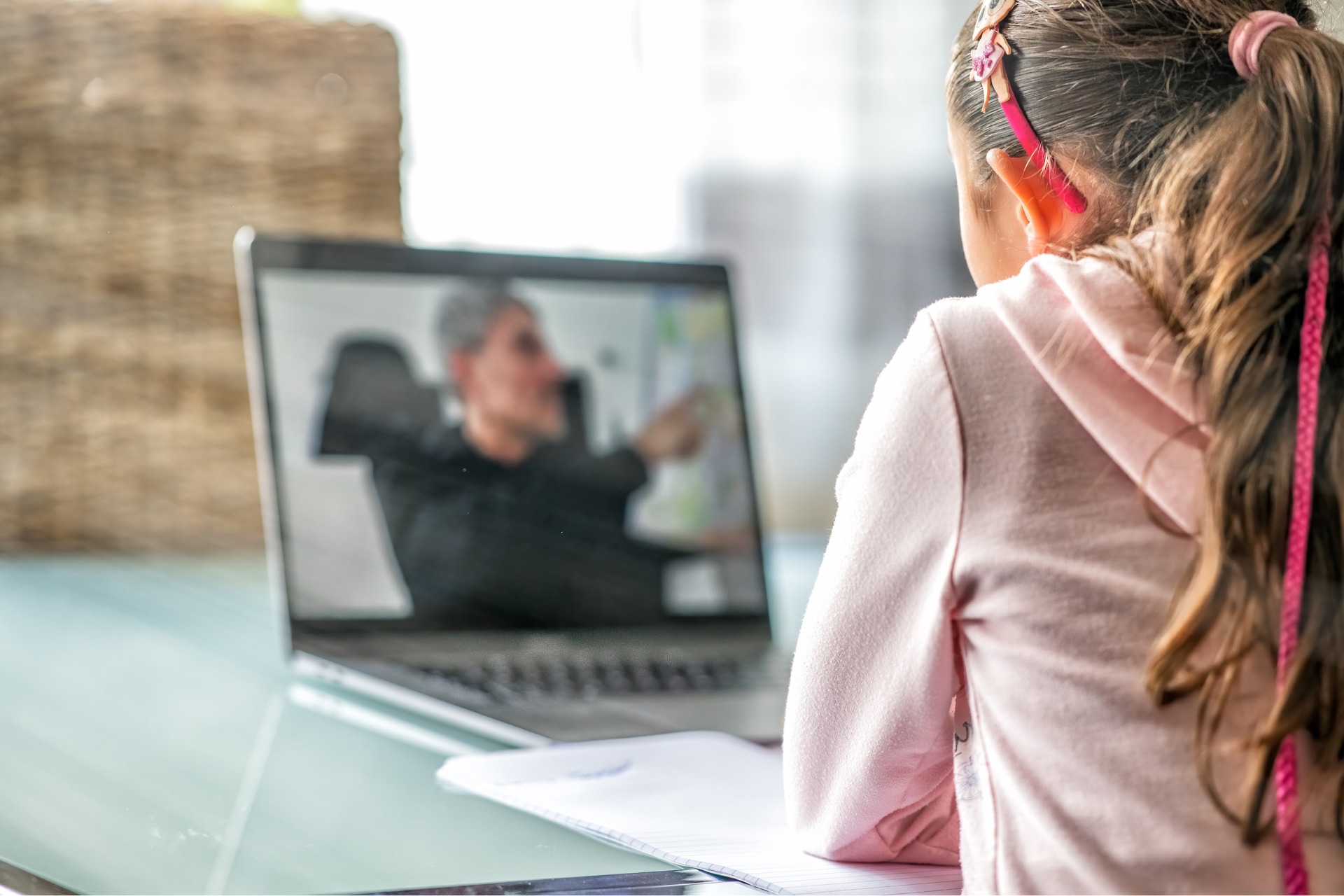 Filling the gap for students near and far
As was the case for every business worldwide, SpiderSmart had to scramble during the first weeks of the Covid pandemic in 2020. We had to change our business model from tutoring kids in person to tutoring them online. It was a tectonic shift in mentoring and helping students.
Luckily, SpiderSmart had previously experimented with online learning so we had a base from which to work. Nevertheless, operationalizing a virtual learning program brought with it many challenges we had to figure out on the fly.
Fast forward to a year and a half later: SpiderSmart's Virtual program is still running strong. Since April 2020, SpiderSmart has been delivering online tutoring in cities where we have learning centers, as well as to students in locales as far away as Singapore, Saudi Arabia, and Hungary.
While many customers were eager to return their kids to in-person learning, some preferred the convenience of having their kids get tutored at home. We're also continuing to invest in the Virtual program because if the Covid experience has taught us anything it's be ready for whatever may be lurking around the bend. We offer our traditional programs (such as Reading & Writing), along with one-on-one tutoring in elementary, middle school, and high school subjects.
If you don't live close to one of SpiderSmart's 20+ centers in the United States and Canada but want to learn more about SpiderSmart and its Virtual offerings, you can either fill out the contact form on our website or reach out directly to our director of Virtual learning.
Ready to learn more about the SpiderSmart difference?
Contact Us