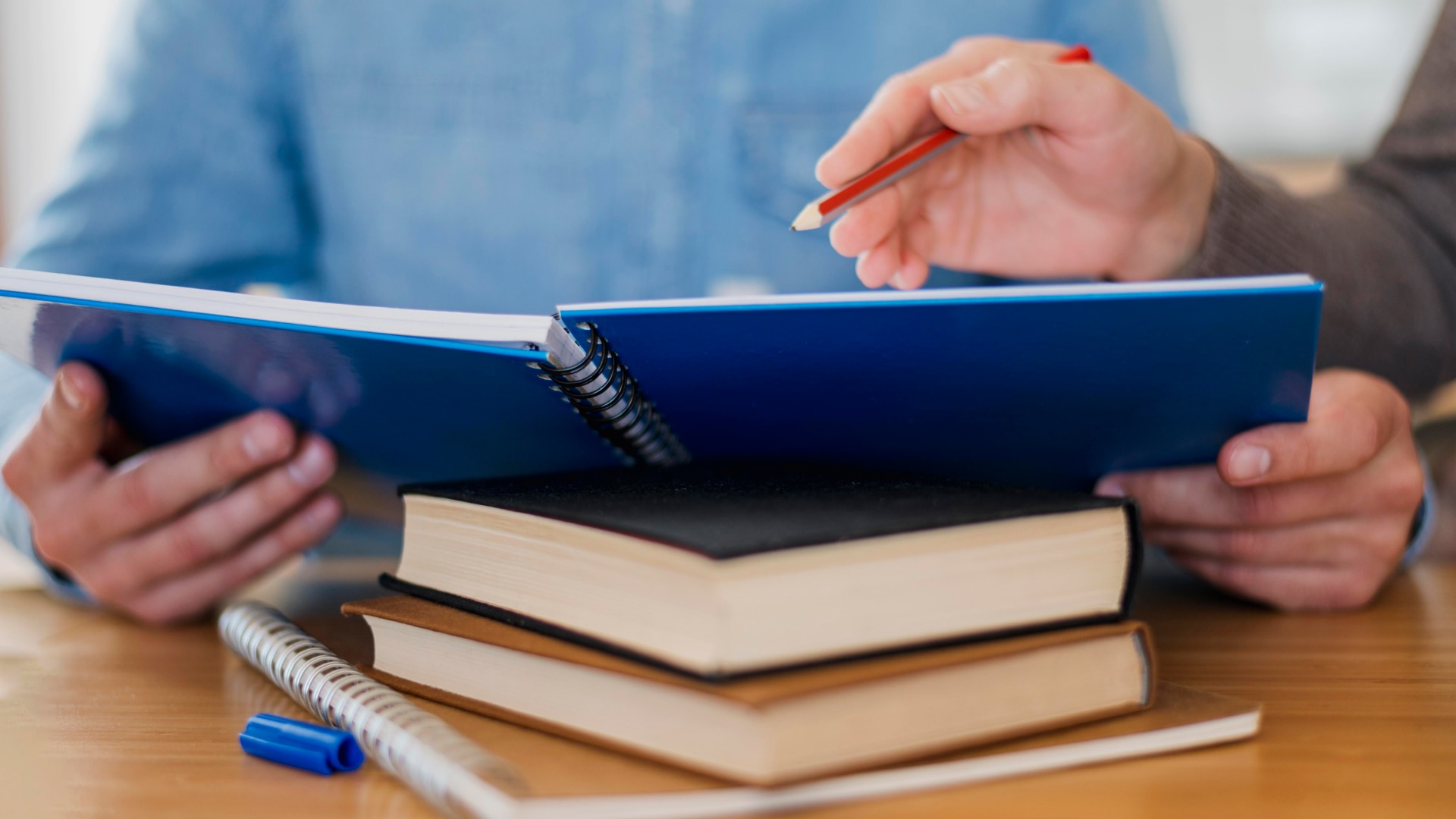 A time-tested solution in unprecedented times
Covid-19 has drastically affected education the past two years. Many students were forced to transition to online schooling for extended periods, causing some to fall behind. In addition, the financial costs and uncertainty from the pandemic, along with the continuous practice of social distancing, damaged every student's ability to focus and learn in a school setting.
Even prior to the pandemic, the United States as a whole struggled with a stratified, unequal education system in which millions of students were behind grade level. Coupled with today's rapid shift toward internet-based learning the country faces further educational inequalities.
When it comes to considering possible interventions designed to help students get back on track, or even get ahead, tutoring–defined as one-on-one or small-group instructional programs–is remarkably effective at helping students learn. However, there are currently millions of tutoring services out there, and parents may find it difficult to find the "right" tutoring service.
When looking for a tutoring service, it is essential to consider the following:
Who does the tutoring matters a great deal.
The effects of tutoring programs tend to be strongest among students in earlier grades.
Tutoring generally exerts strong positive learning effects across a wide range of programming.
Because SpiderSmart prioritizes every student as an individual, we highly emphasize using a holistic approach when teaching our students. Our Human Resource (HR) team continuously works to hire the best teachers and ensures every student is matched with the right teacher.
Here's how SpiderSmart chooses the right teachers:
We run an extensive background check on all of our applicants. We recognize the importance of providing a safe, fun, and interactive learning environment for all of our students. We want every student to feel comfortable with their teacher, and to do that, we run a very strict background check on each applicant.
Our HR team conducts a multi-step interview to ensure the quality of the tutor applicant. We conduct multiple interview sessions, including mock teaching sessions, with the applicant to ensure the quality of each teacher.
At the end of the day, SpiderSmart always puts our kids first. It's in our DNA. We will never stop working diligently to provide the best quality services with the best quality teachers.
Click here to read more about about tutoring from the Brookings Institute
Ready to learn more about the SpiderSmart difference?
Contact Us