Kai graduated Swarthmore College with a B.A. in linguistics and languages and found a passion for working with kids through tutoring with SpiderSmart. Kai has worked with so many of our students, from supporting high schoolers preparing for college to inspiring newcomers with ESL needs. In addition, Kai has taken on many tasks behind the scenes at SpiderSmart, offering training sessions for staff, aiding with website design, and providing an excellent array of skills to improve our communications and programs.
Now, Kai is preparing to embark on internships in a rehabilitation hospital and skilled nursing facility in upstate New York. Kai will graduate from the University of Virginia with a Master's in Education in Communication Sciences and Disorders in December.
SpiderSmart will miss Kai's many contributions, but we wish all the best on this impressive journey. A long career awaits you, Kai!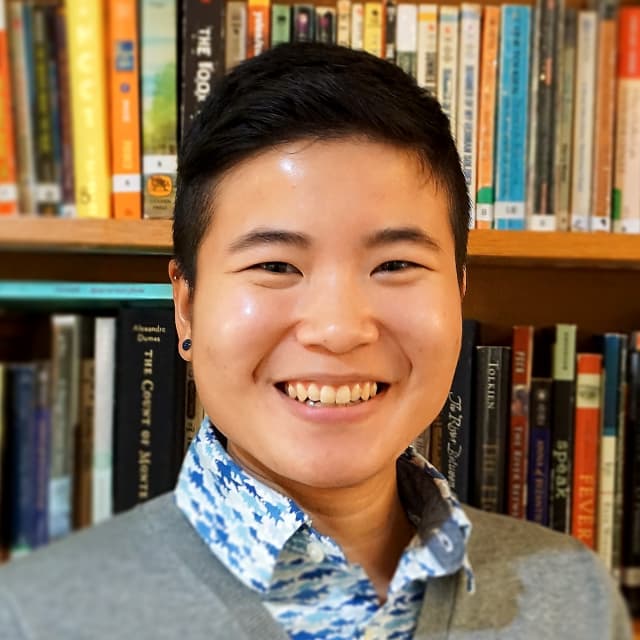 Ready to learn more about the SpiderSmart difference?
Contact Us