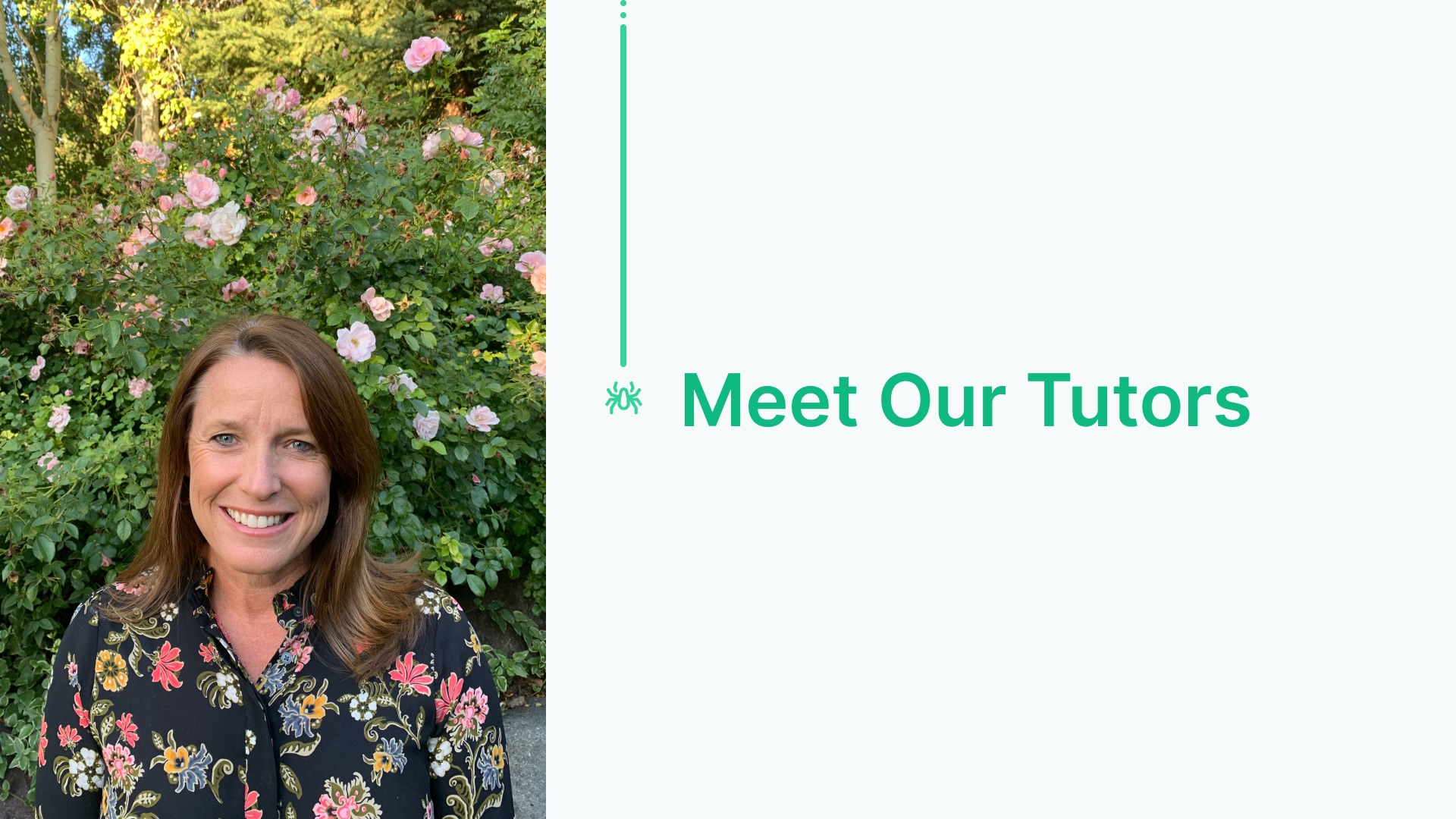 Ms. Natalie (as students know her) brings a wealth of experience to SpiderSmart. From mentoring young women in a community youth group and guiding them through the college application process to testing K-3 students by assessing literacy skills such as vocabulary, phonemic awareness, and reading comprehension. Ms. Natalie has served as PTA President and on various school councils over many years, always advocating for parents and students.
A graduate of Brigham Young University with a B.S. degree in psychology and a minor in history, Ms. Natalie brings her expertise and more than 20 years of experience to SpiderSmart students every week. Even two of her own children attend SpiderSmart! Helping all her students reach their complete potential and gain confidence in their abilities is what continues to bring Ms. Natalie joy.
Ms. Natalie's experience, compassion, and devotion make us proud to have her on our SpiderSmart Team!
Ready to learn more about the SpiderSmart difference?
Contact Us