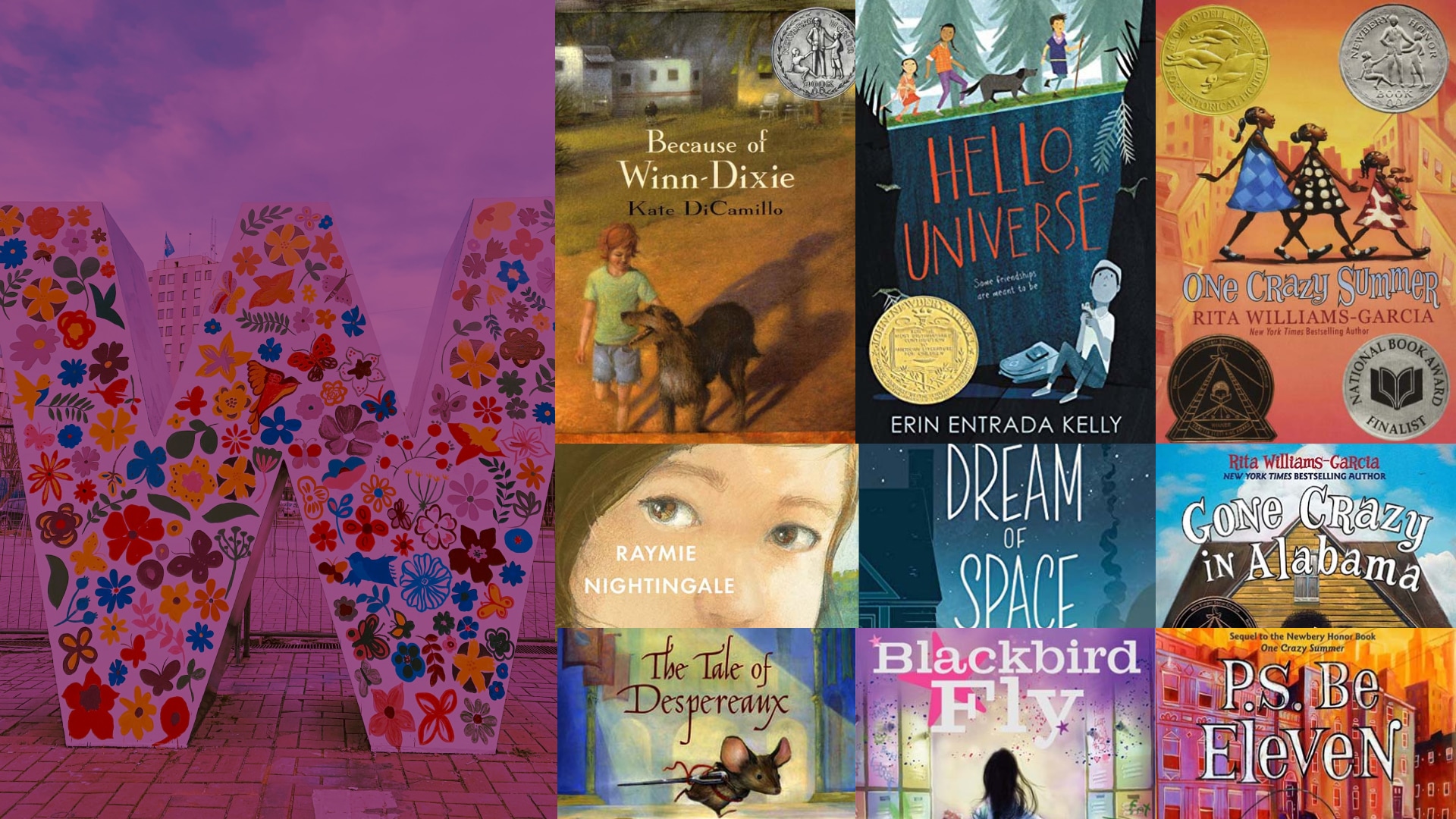 Celebrate super popular women authors!
While March is Women's History Month and you will no doubt scroll or swipe or click on many articles this month that celebrate famous women throughout history, SpiderSmart would like to take the opportunity to spotlight a few contemporary women authors that our students love.
Kate DiCamillo
Her beloved first novel, Because of Winn-Dixie, won a Newbery Honor and The Tale of Despereaux and Flora and Ulysses: The Illuminated Adventures both won Newbery Medals. All three books have been adapted into films. Her second novel, The Tiger Rising, was a National Book Award finalist. The "Three Rancheros" trilogy begins with the National Book Award finalist, Raymie Nightingale, and continues with Louisiana's Way Home and Beverly, Right Here. Most recently, she has published a delightful book set in medieval times, The Beatryce Prophecy.
The broad sweep of DiCamillo's books offer so many amazing journeys, whether fantasies or realistic, for students of all ages.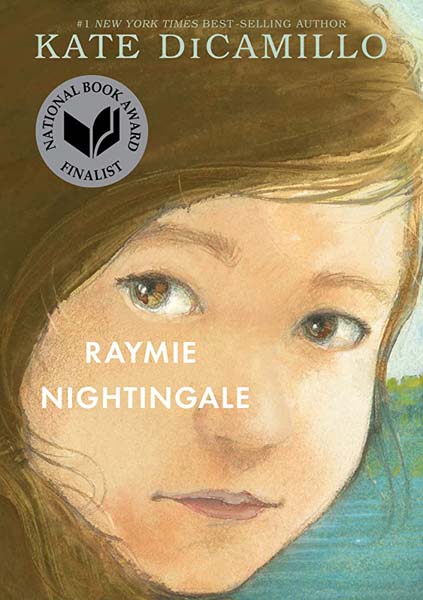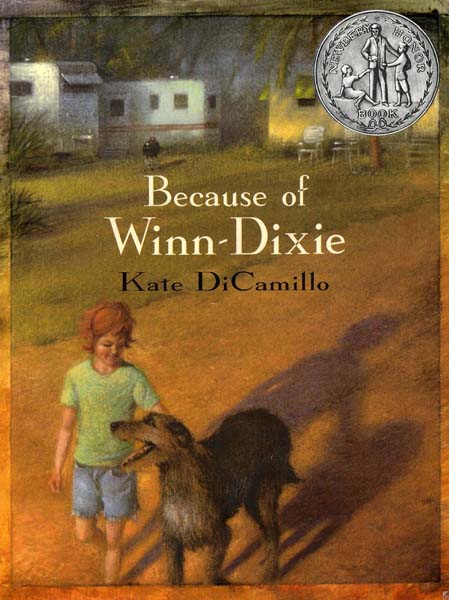 Erin Entrada Kelly
From her first novel, Blackbird Fly, she has written stories influenced by her Filipino heritage, especially about relationships with mothers and sisters. She won the Newbery Medal for Hello, Universe and the Newbery Honor for We Dream of Space. Most recently, her novel Those Kids from Fawn Creek has been met with rave critical reviews and will no doubt be nominated for many awards this year.
Erin Entrada Kelly has a great online presence and is part of many groups that uplift children's literature.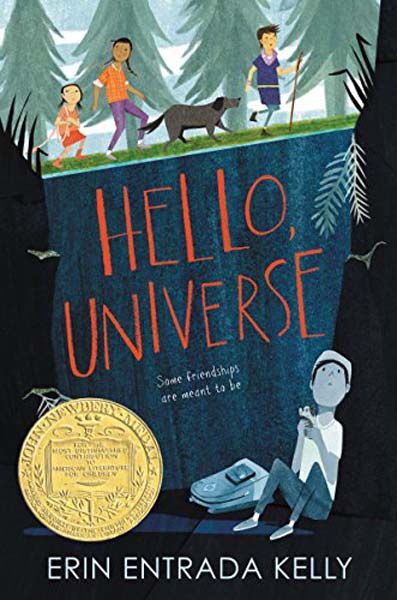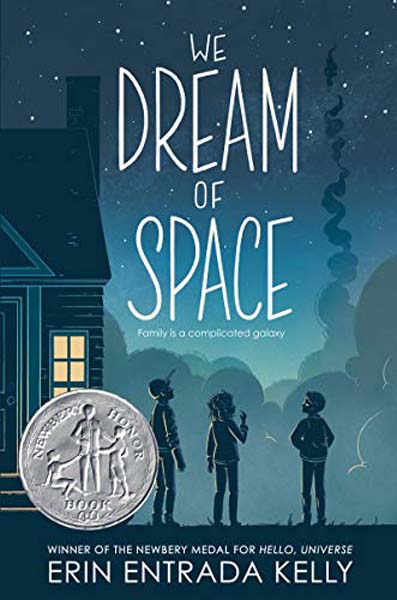 Rita Williams-Garcia
Now known as the Gaither Sisters Trilogy, her first book, One Crazy Summer, won a Newbery Honor, and the following two books—P. S. Be Eleven and Gone Crazy in Alabama—won Coretta Scott King Awards. These books follow the vibrant Gaither sisters in the turbulent late 1960s and early 1970s as they are shuffled from Harlem to Los Angeles to the Alabama countryside, offering a wonderfully humorous look at this pivotal time in American culture. Most recently, the National Book Award finalist, Clayton Bird Goes Underground, offers yet a different perspective of African American life.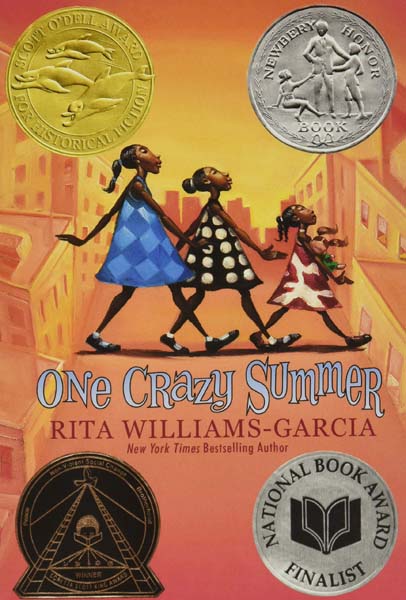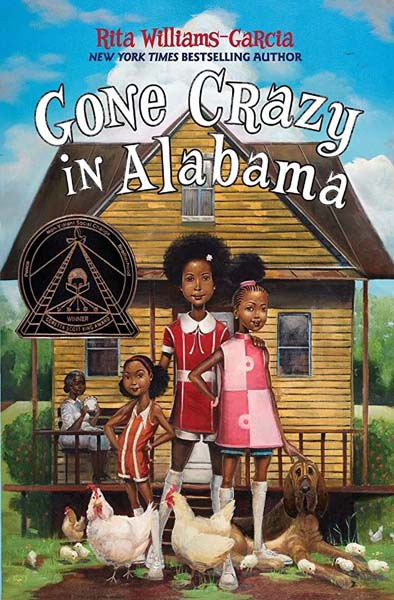 At SpiderSmart, we love so many authors throughout history and from around the world, so let us give our modern women authors the attention they have earned!
Ready to learn more about the SpiderSmart difference?
Contact Us