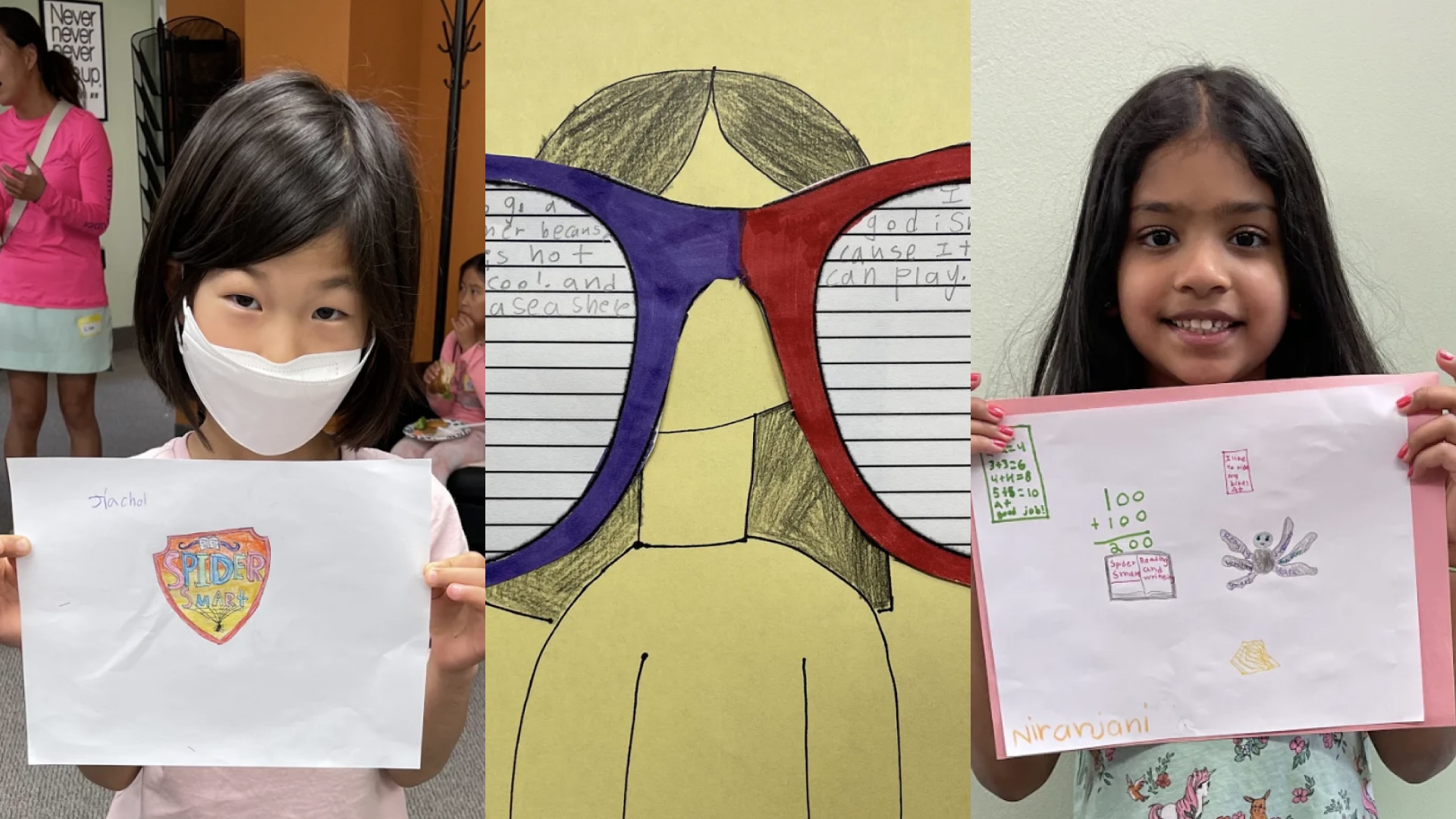 We want to thank all of you for making the end of the year celebration possible! So many of our SpiderSmart friends and families were able to join us on June 11 for our celebration at Tysons Center.The Fun Fest featured fun games, arts and crafts, info sessions on our wonderful programs, and so much food!
Here are some pictures of our first successful end of the year celebration:
Also, congratulations to our two raffle winners: Alan Wang, iPad, and Vishnu Chilukuri, TI-84 graphing calculator.
SpiderSmart is proud to have spent the beginning of summer vacation with everyone who came out to the event. We will continue to host events like this in the future so STAY TUNED!
Ready to learn more about the SpiderSmart difference?
Contact Us