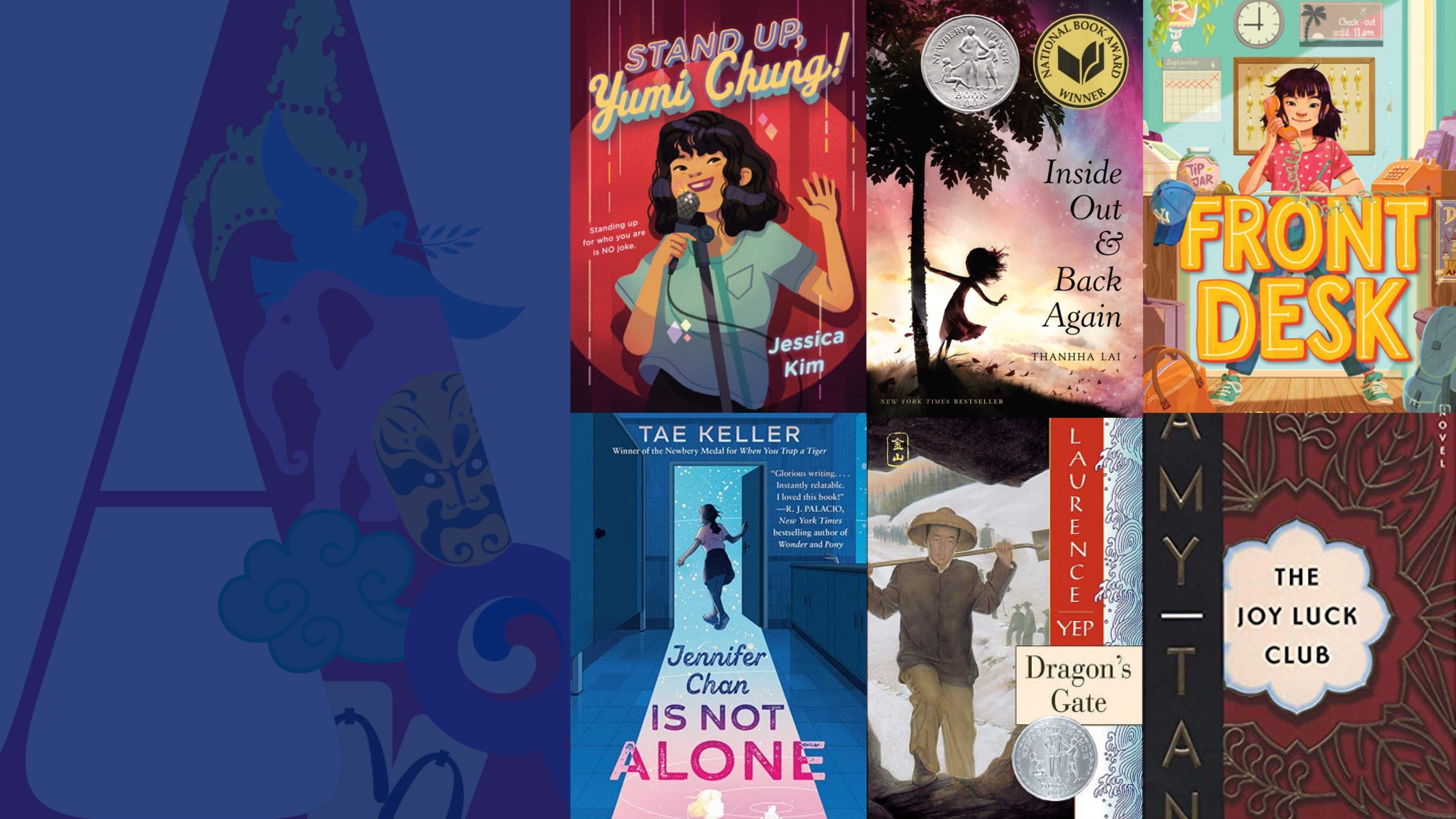 Explore More, Learn More
At SpiderSmart, we celebrate authors and cultures from around the world. Our students are global—some are recent immigrants, others live abroad and learn through our Virtual program, while still other students have lived their entire lives in the US but speak different languages and practice their own cultures at home. This is why it is important to know that May is Asian American and Pacific Islander Heritage month!
While we serve students world-wide, SpiderSmart began with a strong Asian connection in Annandale, Virginia, just outside of Washington DC. It was this "Little Korea" community that both needed and supported our first SpiderSmart learning center.
Now we greet May as Asian American and Pacific Islander Heritage month! We love these amazing Asian authors:
Amy Tan, Grace Lin, Erin Entrada Kelly, Wendy Wan-Long Shang, Lisa Yee, Bette Bao Lord, Thanhha Lai, Ji Li Jiang, Andrea Cheng, Laurence Yep, Linda Sue Park, Jessica Kim, Jeanne Wakatsuki Houston, Min Jin Lee, Wong Herbert Yee, Cynthia Kadohata, Sook Nyul Choi, Li-Young Lee, Christina Soontornvat, Tae Keller, John Cho, Padma Venkatraman, Traci Chee, and Kelly Yang.
Both fiction and nonfiction inform and teach our students about a world of Asian experiences. Novels, essays, and autobiographies by these authors fill our SpiderSmart library shelves, and we know our students share in the illuminations these books reveal, and that through these books we can both remember the past, understand the many aspects of heritage, and prepare for the future.
Have a great May and be sure to read books to celebrate the Asian Americans who make our society strong!
Ready to learn more about the SpiderSmart difference?
Contact Us