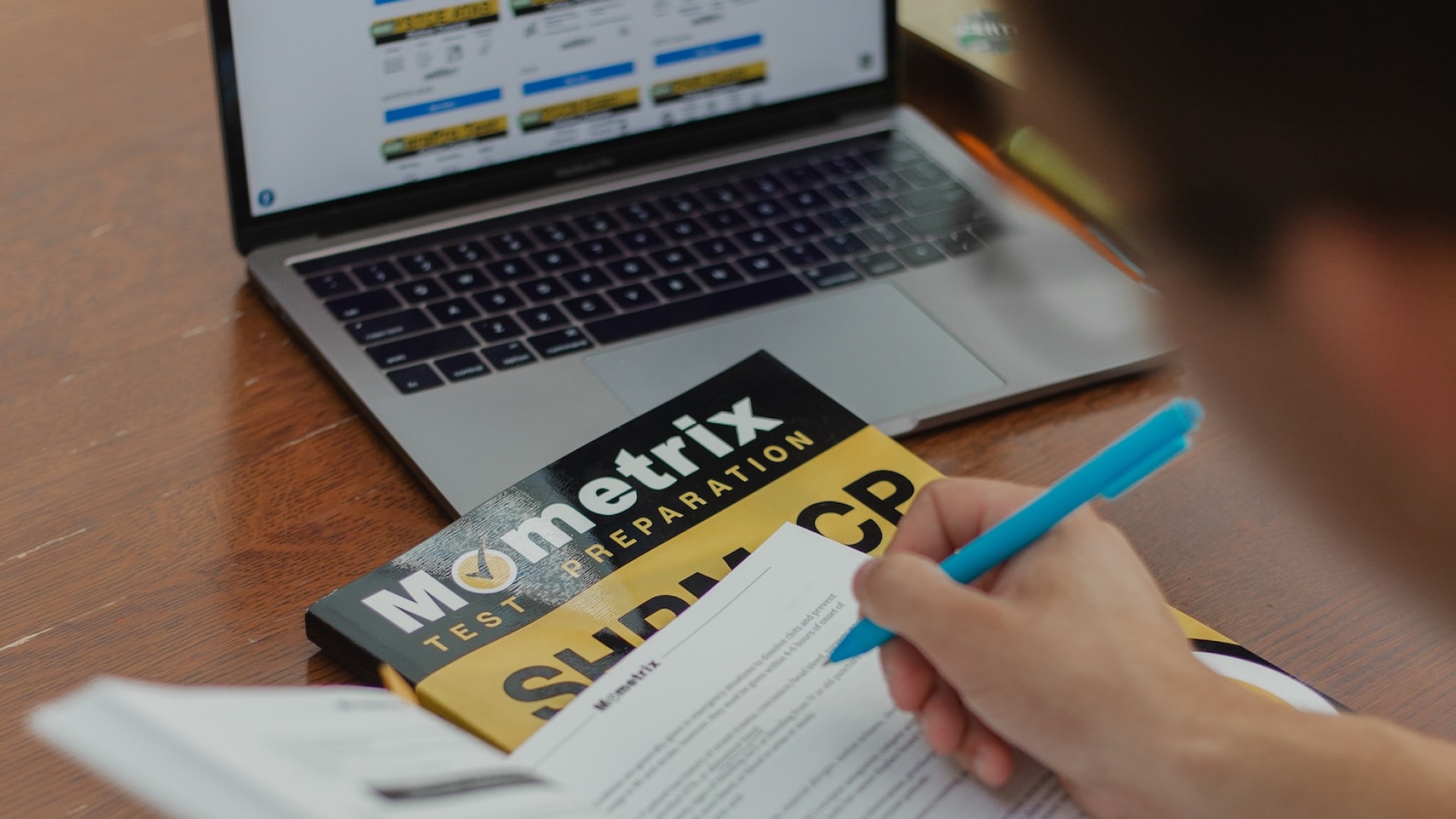 Our lives were disrupted. Schools shut down. Classes were conducted online. The term remote learning became standard usage in households with school-age children. Public school systems across the country drastically changed procedures as all norms were cast aside to help stop the spread of the COVID pandemic. Of course, this deeply affected students.
"We have too many students not reading with proficiency, and therefore, at risk of missing out on the opportunity to reach their full potential," states Peter DeWitt in Education Weekly.
In fact, "Reading scores also fell in over half of the states, with only around one in three students considered proficient." The Secretary of Education noted that this data is "appalling and unacceptable." Clearly, this is a crisis that requires attention and effort to improve.
Students, parents, and teachers faced a challenge unlike most of us have seen before, and the negative effects still exist.
At SpiderSmart, when our learning centers were shut down alongside public schools due to COVID, we knew we needed a safe and immediate way to connect with our students, so we created our Virtual program. Using Zoom to set class times, Virtual allows students to interact in real-time with our teachers, focusing on quality education, steady support, and guiding mentorship. We know we helped many students (and anxious parents) with Virtual by providing students a stable educational environment.
Now, our Virtual program is still hugely popular and effective. SpiderSmart hopes to lend help to struggling parents and serve our students, whether they have slipped behind in school during the pandemic or just need the additional reliability of a strong educational program. With flexible scheduling, individualized attention, and steady skill-building, Virtual remains the answer many parents are seeking to benefit their children.
Find out more about SpiderSmart Virtual today!
Ready to learn more about the SpiderSmart difference?
Contact Us