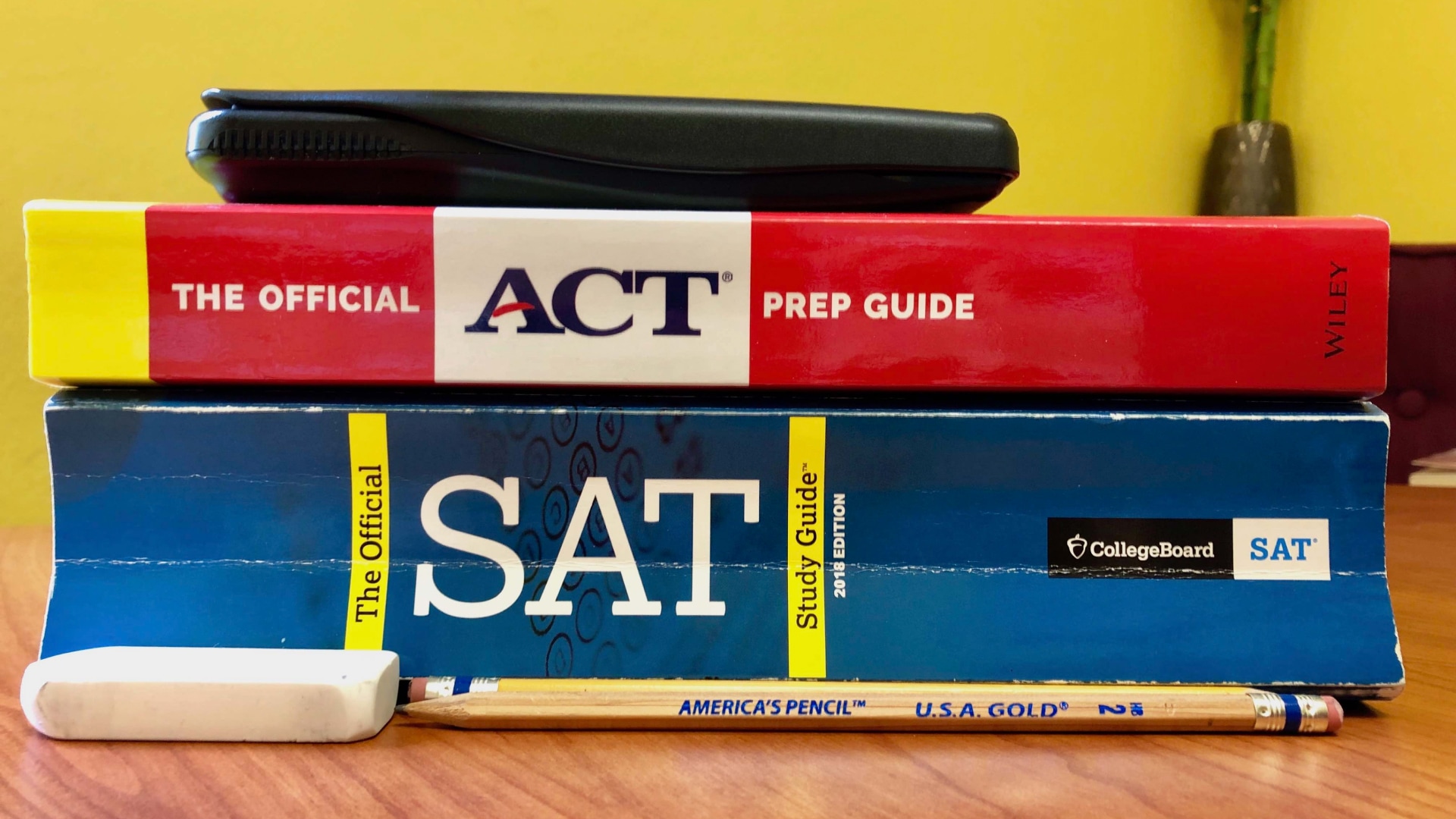 MIT reinstitutes requirement for all applicants
In late March, the Massachusetts Institute of Technology announced that for fall 2023 admissions it will reinstate its requirement that all applicants submit scores from an SAT or ACT exam, a reverse in policy that will likely ripple out to other colleges and universities.
The onset of Covid in 2020 saw a marked rise in criticism of standardized tests, with many openly opposing SAT/ACT score requirements for college admissions. More than three-quarters of colleges are no longer requiring the SAT or the ACT for admissions.
MIT's announcement, however, is a significant departure from recent trends. MIT's rationale on why it decided to revert to requiring test scores is because going "test-optional" tends to raise rather than lower socioeconomic barriers. It turns out that dropping test score requirements actually hurts low-income students, rather than assisting them. According to The Atlantic, getting rid of testing does not get rid of the inequitable policies that systemically deprive some children and adolescents of clean water, nutritious food, green space, safe neighborhoods, new classrooms, stimulating teachers, and enriching cultural experiences. Dropping admissions testing requirements means other factors–such as essays, recommendations, and coursework–must be weighted more heavily. Because these factors are more strongly correlated with family income than test scores, dropping test scores actually tilts the playing field even more in favor of well-off students.
Click to Read The New York Times article
Participating in higher education has now become an absolute need in American society. Standardized testing will not solve the unequal societal issues we see today, but it can certainly become a means to make the pathway to higher education fairer.
In response to what we view as a reversal in the importance of standardized tests, particularly the SAT and ACT, SpiderSmart is investing in broadening and deepening its test prep program and is piloting this program during the summer of 2022.
SpiderSmart at Tysons Center is offering two SAT/ACT prep programs for students in 9th to 12th grade:
SAT Deep Dive (9am to 12:30pm): Ideal for students taking the SAT test in August or early fall. Breaks down the SAT in terms of its format, concepts tested, and winning strategies, so students are better prepared to reach their potential.
Critical Reading (1pm to 3pm): Focused on reading short articles and book excerpts. Helps students deepen their vocabulary, learn how to make accurate inferences, and master reading comprehension skills.
Each class is offered during the following four sessions (two weeks per session):
Session 1: June 13 – June 24
Session 2: June 27 – July 8
Session 3: July 11 – July 22
Session 4: July 25 – August 5
To register: https://docs.google.com/forms/d/e/1FAIpQLSdb9jiLe5YqwzSUi_2QBQZZ5CkbHsrG0z67CCQq4GilPB91jQ/viewform?usp=sf_link
Ready to learn more about the SpiderSmart difference?
Contact Us