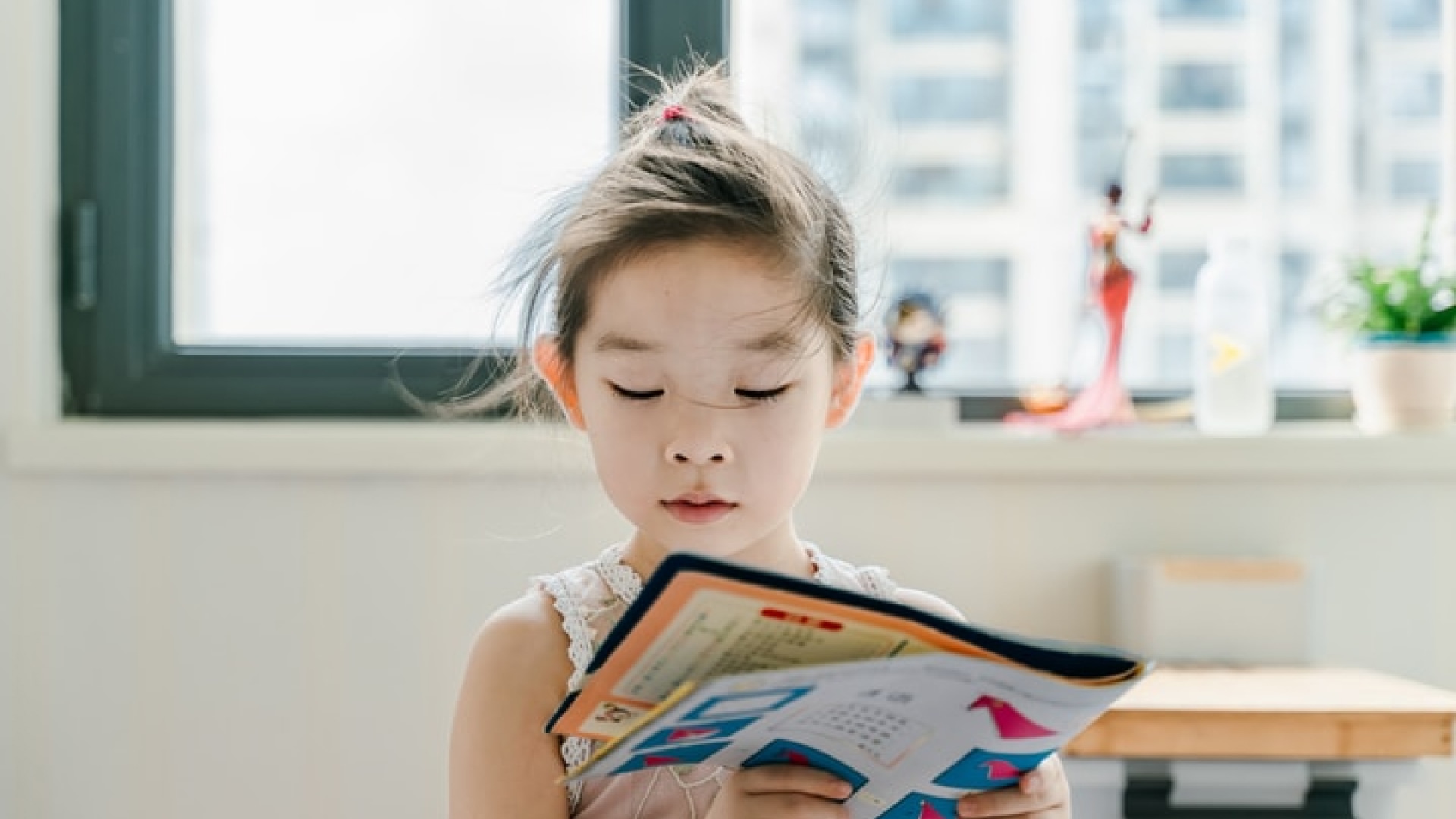 Did you know that literacy skills are developed at an early age?
Most people think of literacy simply as the ability to read and write.
However, literacy skills are so much more than simple reading and writing or having a big vocabulary. Literacy skills are used every single day. From understanding a joke to writing a book, literacy skills make our lives rich and meaningful.

Did you know that literacy skills are developed at an early age? Research shows that children who are introduced to reading at a young age demonstrate better learning skills and are more prepared to learn when they begin their formal education.

Instilling a love for reading at an early age is one of the best investments for school success. Learning to read opens the mind of a young child to an incredible world of knowledge and imagination, and it helps them develop creativity and critical thinking skills. As a parent, if you want students to start enjoying learning, it's crucial to get your student reading from an early age even if it is not the easiest thing to do.

You can help develop literacy skills together with your child! Make fun activities with reading. Try not to watch so much television, but instead, have a "reading night." You can read a book as a family. It's quite simple. All you need is the following: a sofa, some lights, a set of ears, eyes, and most importantly, a good book.

Make sure to be interactive! You can take turns reading a page, a paragraph, or maybe even the whole chapter. At the end of each chapter, make sure to ask questions and summarize the chapter. It's important to make sure your child retains the information he or she just read.

Read more in this New York Times article about asking yourself which books you truly love
Ready to learn more about the SpiderSmart difference?
Contact Us