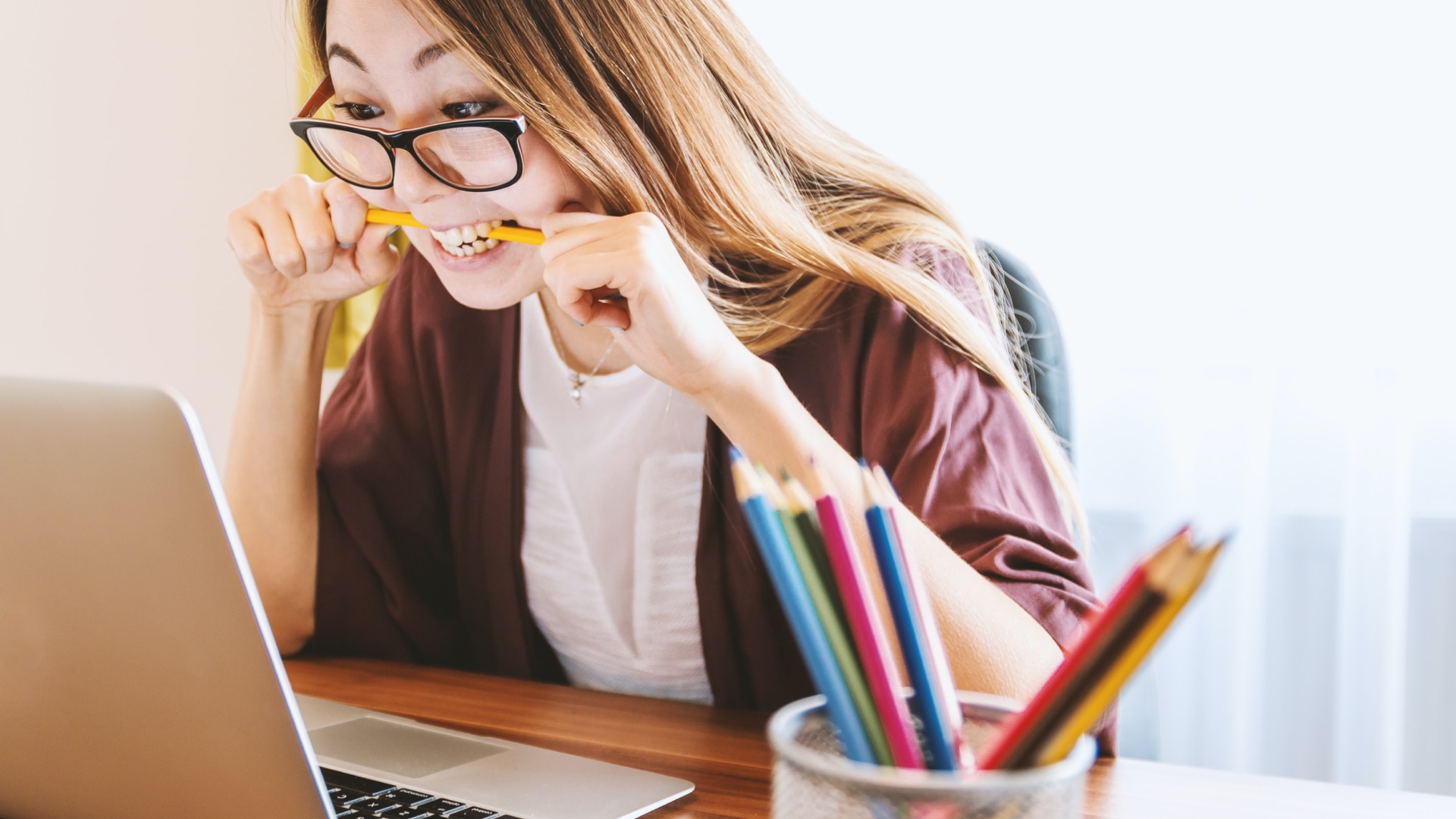 Do you ever wonder when it is appropriate to look for outside help?
As the new school year quickly approaches, your child will have more things to juggle in their schedules–whether it is because of an increase in study materials or extracurricular activities.
Be on the lookout for the following factors before looking for a tutor
Drastic Grade Drop

If you have noticed a gradual/sudden decrease in your child's test scores or overall grades in general, make sure to communicate with your child's teachers. The teacher will point out specific subjects or concepts your child is struggling with.

Time Management

As your child goes up in grade levels, the workload will also increase. If you have noticed your child procrastinating on major projects and other homework assignments, she will not be able to keep up with all of the expected workloads.

Consistently Confused/Lacking Confidence

Sometimes, your child may be underperforming simply because she does not understand the material. If you notice your child being consistently confused with school materials, she may not be keeping up with grade-level expectations. Oftentimes, this will lead to your child losing confidence.

Decrease in Parental Supervision

As Covid-19 vaccines become more readily available throughout the U.S., many parents are expected to go back into office buildings for work; thus, you may not have the time to constantly check up on your child's work or well-being.

Learning Disabilities

Children who have been diagnosed with learning disorders such as autism, dyslexia, or ADHD can benefit from tutoring sessions because there are many tutors out there who are experienced in teaching children with learning disabilities.
If you are frustrated watching your child struggle, it's time to call 703-356-3141. SpiderSmart would be delighted to arrange a FREE VIRTUAL DIAGNOSTIC consultation where we can assess and discuss your child's needs.

Get your child ready for the upcoming school year with SpiderSmart's various programs NOW!
Ready to learn more about the SpiderSmart difference?
Contact Us